Not knowing how to access your SRB Army yet? You will learn and be able to get a hold of this document report using the guide below.
Understanding how to access your SRB Army can help you acquire your "military resume," as you may have known already; the SRB report details all information regarding your qualification and history as a military member.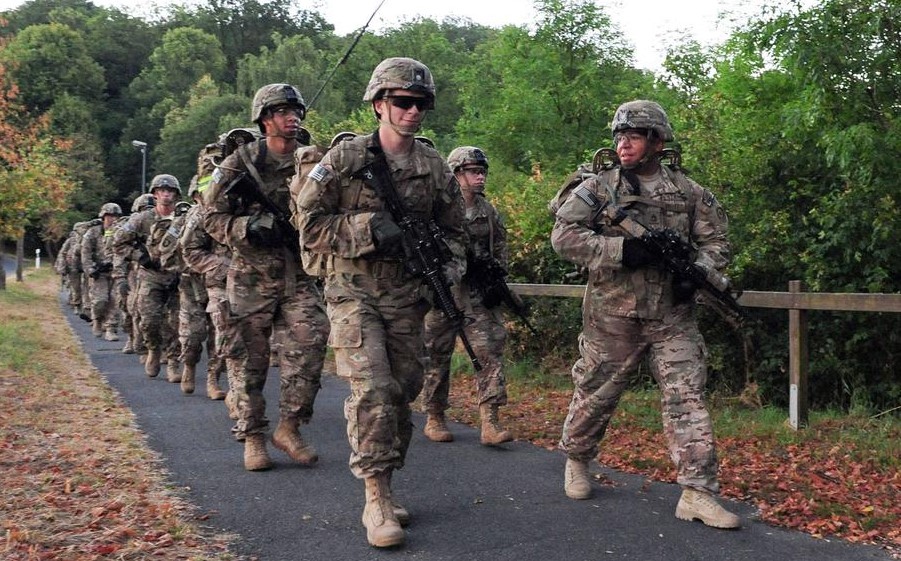 Before getting into the walkthrough steps on how to access your SRB Army, it is important to realize that you will need a CAC or DS Logon account to access the site. A military CAC (Common Access Card) is a card that serves as the standard identification for military personnel, contractor personnel, DoD employees, or selected reserve. Meanwhile, DS Logon is a system that simplifies how you can access information on the websites associated with the DoD and VA, which displays information, such as the benefits and financial ones.
In addition, if you have either CAC or DS Logon account ready, you can access your SRB record as an enlisted Army or officer member by following the guide below:
Using your web browser, go to www.hrcapps.army.mil/portal/ as the official website of the US Army HRC.
Then, log into your Army HRC account by using CAC or DS Logon option.
Choose 'Reserve / Retiree / Veteran Record' option on the navigation menu.
Go to the navigation menu located on the left part of the page.
Choose 'Documents.'
From the list of available showcased documents, search for the recorded document you're looking for.
Click the link, and the recorded document will be opened in a new tab.
In addition, to get a hold of the document, you can also download and save it as a PDF file on your device. If you have further questions about accessing your SRB Army, try contacting S-1 personnel or the unit administrator.