Obtaining the Soldier Record Brief requires you to log into the US Army HRC site first. Here is a simple guide on how to get through the SRB Army login process
You must go through the SRB Army login process to access your Soldier Record Brief (SRB) Army. The login process is really easy, simple, and can only be done in a few minutes.
However, there is a keynote to consider when you're about to perform the SRB Army login procedure. It is important to know that the login process requires you to use either a military Common Access Card or a DSL account. The CAC is a physical card, similar to a regular credit card, serving as a standard ID for military-associated individuals. On the other hand, a DSL or DS Logon account involves a free or premium account where you can access various information related to DoD and VA.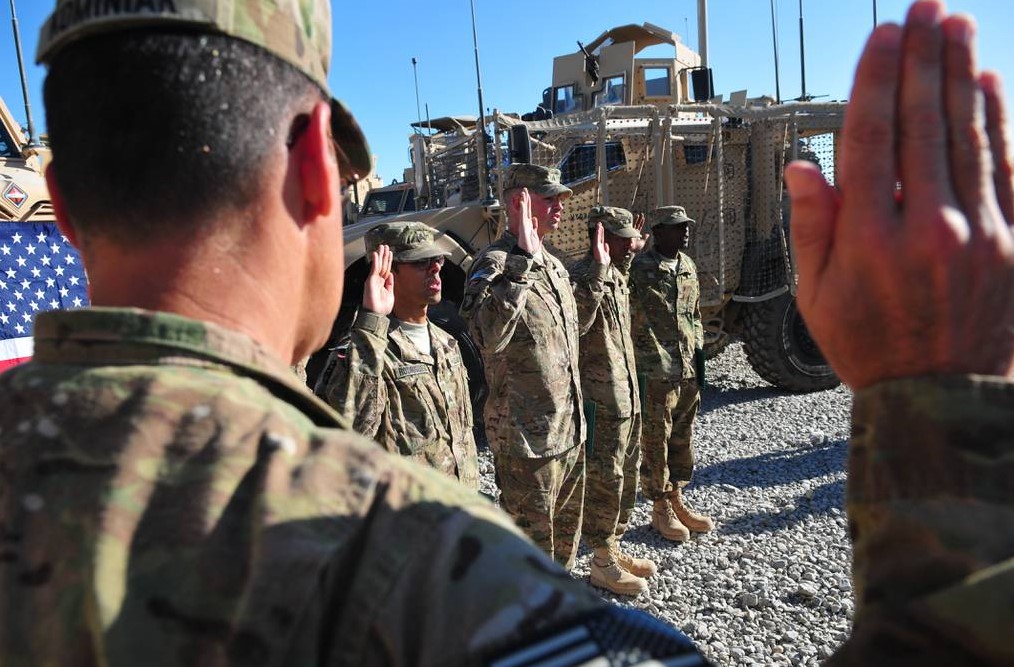 So, how exactly can someone perform login and acquire their SRB document? Here are the steps required to do so:
On your web browser, go to www.hrcapps.army.mil/portal/ as the official site of the United States Army Human Resources Command (HRC).
Input your login credentials if you're using the DS Logon option or follow the instructions using a CAC card.
Choose the menu option of 'Reserve / Retiree / Veteran Record' from the navigation menu located at the upper left of the page.
Choose the 'Documents' option from the navigation menu.
Find the Enlisted Records Brief (ERB) or Officer Record Brief (ORB) from the displayed list of documents available.
Simply click the link to launch the document in another tab on your browser.
While the procedure of the SRB Army login to access the document might be sufficient until the last point, you can also save the record as a PDF file by clicking the download icon and saving it in the preferred location on your device is always easily accessible.
The SRB website may be accessed by clicking this link: https://myerb.ahrs.army.mil/soldierLogin.do. To access the site, you will need to provide your CAC. If you encounter any issues using this website, you will be required to contact the administrator of your unit or the S1 employees.
Also Read: Soldier Record Briefs (SRB) Army Quick Links